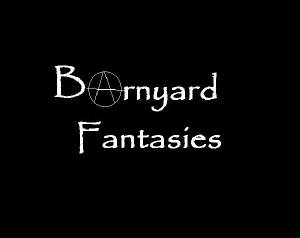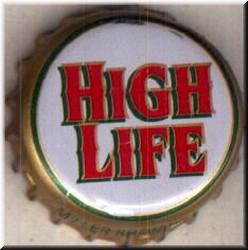 Our new sponsor. That's right bitches, High Life!!





Welcome To The Barnyard...
We are BYF, out of Greenville, NC. We are a high energy metal band, with a very diverse sound. We have been together since October, 2004. We started jamming in a barn, hence the name Barnyard Fantasies.





Thanks for checking out our site, more info to come weekly.